In the busy world of medical professionals, it is important to have a website where the uniqueness of your medical practice and services are clearly communicated to your clients and potential patients.  The quality of a website will reflect on how people will view your practice, so it is important to have an accurate visual representation.
Features such as contact boxes, form downloads, image galleries and patient reviews, can help make your website a useful tool for patients.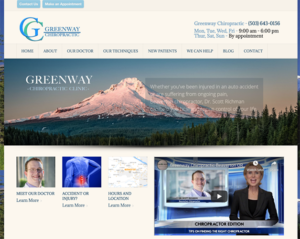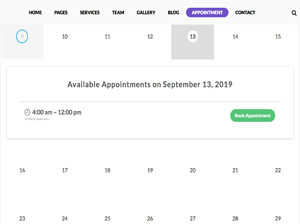 The charm of a small business can really come through with a good visual representation.  That's why it is important to have a website design that is easy to understand and accurately expresses your philosophy, cause, products or services, helping you to connect with your clients and customers.
Features such as Google maps, customer reviews, contact forms and social media integration, can help make your website informative and interactive.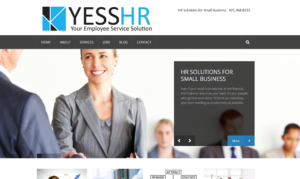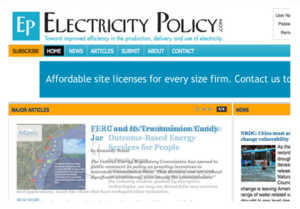 As a non-profit organization, it is important that you engage people with your cause.  Having a website that expresses the heart of your organization can attract donors and volunteers.  Clear photographs, videos that tell a story and donation integration can be a helpful addition to your site.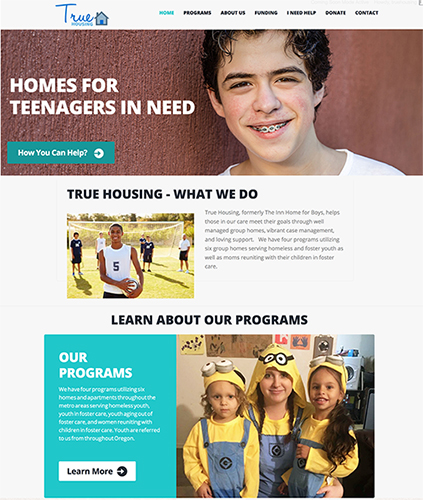 If you are in need of a logo, or are stumped on how your logo should look, we offer custom design as well as consultations.  You may already have a rough idea of how you want your logo to look, have a complete design ready, or maybe not know where to start.  Wherever you are, let us know if you need help.
We would love to learn about your project.